Discussion Starter
·
#1
·
I saw this and decided to take it. I was surprised how high mine was but I did guess on some of the number sequences so I could have accidentally guessed right and got a higher score than I deserved. But I'll take it.
The block sequences were fairly easy, but no clue if this is indicative of an actual test. It wouldn't let me do a screen print on the score or distribution so I had to snap a photo of the laptop with my phone.
Getting ready to take the wife out for dinner on Friday date night - have fun.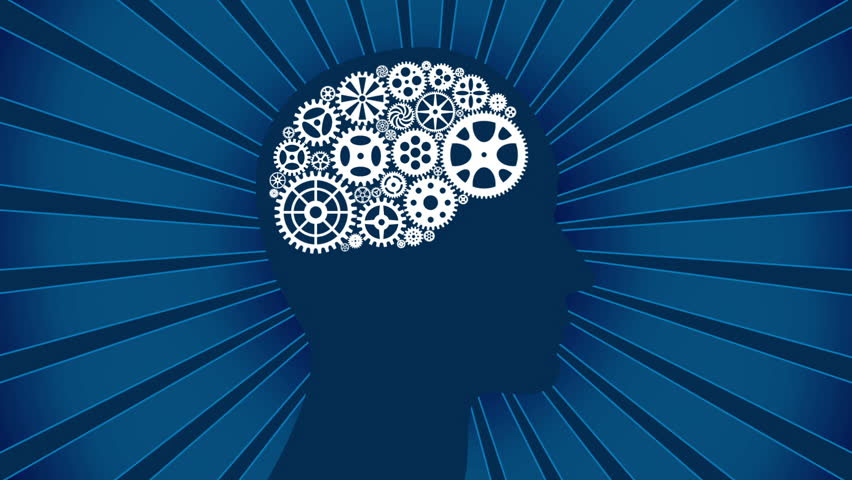 Fast, free and accurate online IQ test to get your IQ score quickly and find out how smart you are free of charge.

www.free-iqtest.net