Discussion Starter
·
#1
·
Hey shot my new crossbow today really for the first time seriously. Fired a couple of groups from a bench.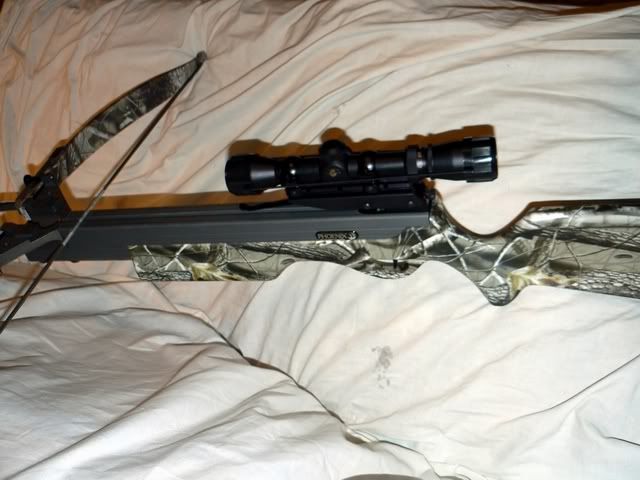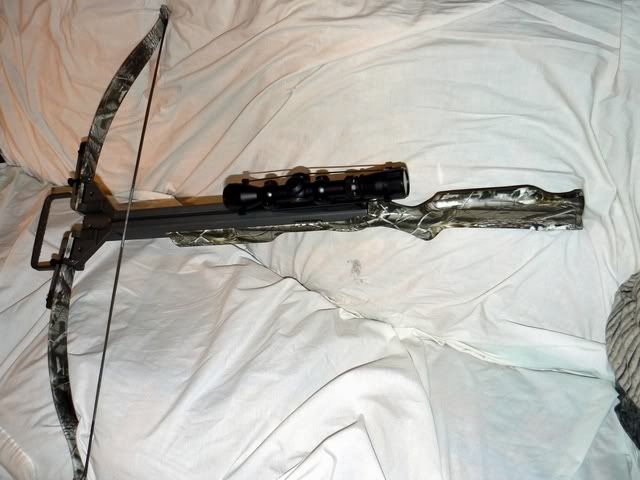 My first group with her was pretty good tore a hole in a fletch from 20 yards.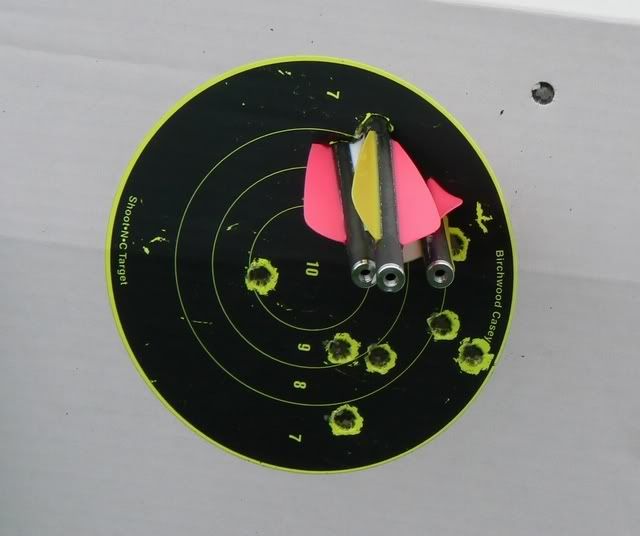 My buddy Austin shot his first ever group also with a crossbow here's his first three shots in his life with an xbow!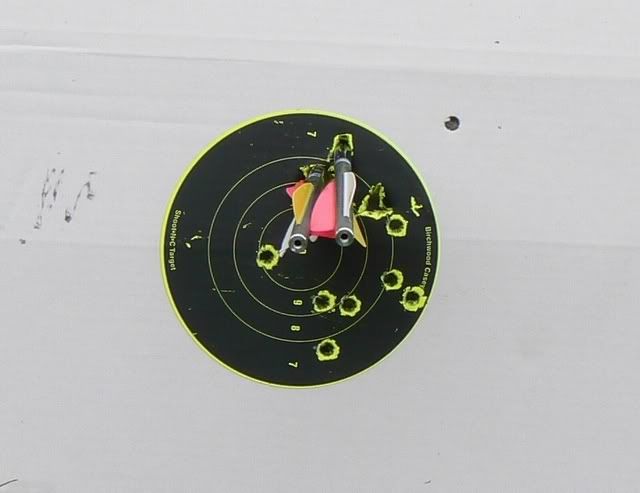 This was pre sighted in for me by Danny Miller I'll sight to my own liking but for now it's not to bad needs a little tweaking is all!
~HF~