Discussion Starter
•
#1
•
Well I got a little package today from my northern buddy!
Seems he thinks I need some R&R from the projects I been doing so were going to run Li'l Sassy through her paces fer a while. Should keep me busy with a little less work than I been doing to occupy my time alone! My instructions were get familiar with it, and tell him what I think,,,,,, I hope he understands,,, this is a compound flight system?
But, getting acquainted was pretty easy, light weight 6.5 lbs, and a whopping 28" OAL,, topped off with a guardian ADF and 1.5lbs. Trigger Tech single stage!! But this just feels really small when I compare it to the Suppressor I had.
I think the bow is the quietest crossbow I have shot! That's saying a lot after shooting the Nitro X and the Suppressor! And the smallest, @ 28" overall including the stirrup, 2" shorter than My suppressor and the Nitro X, and only 15" ATA uncocked it is still only 18" outside to outside of the cams,, and that is six narrower than the Suppressor and close to the Nitro with it's under 9" ATA cocked!
I did have some CamX accuspines cut to 16" that weigh 425 grains with Q Nocks and 125 grn points, so I ran a couple through the Master Gama,,, and was quite impressed! At 370 fps it wont keep up with the Nitro but at over 3 lbs less weight and smaller profile,, plenty good enough to drop the largest Buck's at any reasonable hunting range, and over 40 fps faster the Suppressor.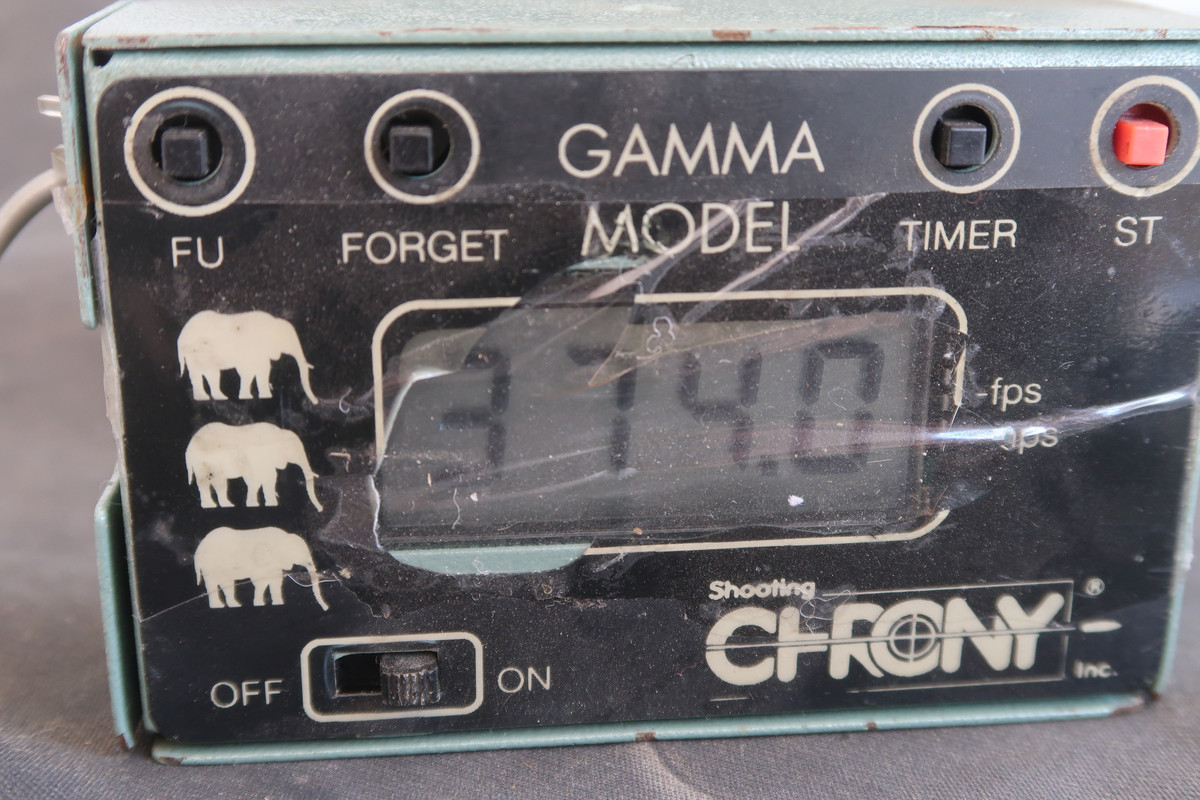 All in all a bow that definetly grows on ya,,, training wheels and all, you might not get this back Tim,,, 😉