Discussion Starter
•
#1
•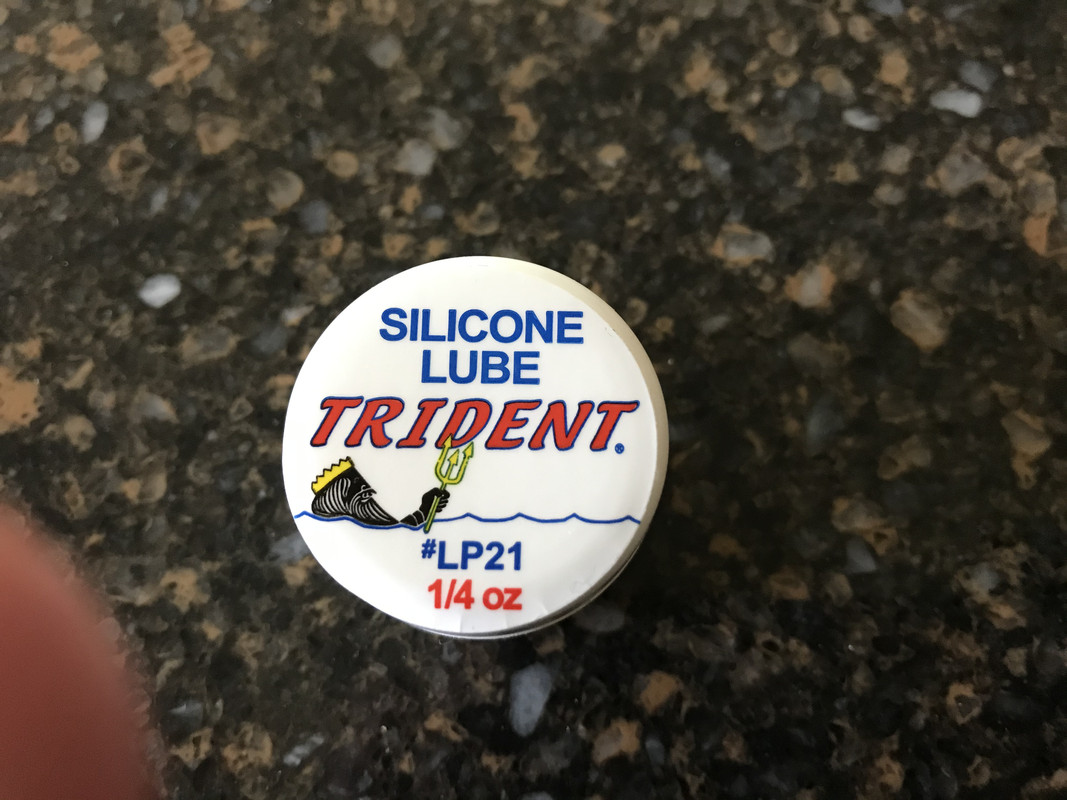 I do not know where I got this bottle from. Somebody must have sent it to me. About 2 weeks ago, I tried it on the SWAT XP. Everywhere: under the rail where the cables cross, on the rail where the string lightly rubs, on the string and cables (strands and serving).
After 70 shots, the string and cables looked like I had just put lub on them. Same on the other parts.
This pure silicon seems to last better than any other products I've used.
Is there a downside? Others' experiences?